Oran's capabilities across diverse disciplines allow us to serve our client's broad range of requirements needed to support their operations
Our diverse teams of subject matter experts work collaboratively with our clients using their mission and program knowledge, experience, and commitment to delivery excellence to help them with specific needs.
With over 15 years of IT service experience, we continue to serve DoD and Federal clients.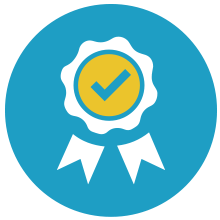 IT Modernization
Helping you move from yesterday's technology to todays.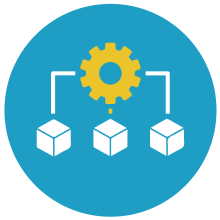 Digital Accessiblity
Helping you make all your solutions, documents, and digital content accessible to everyone, by ensuring Section 508 compliance.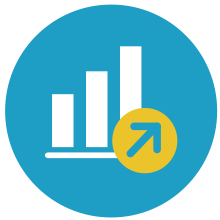 Advance Analytics
Helping you answer the hard questions with the right data.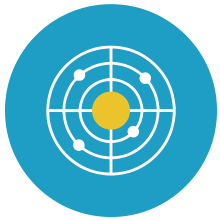 Enterprise Security
Helping protect your IT solutions from top to bottom.